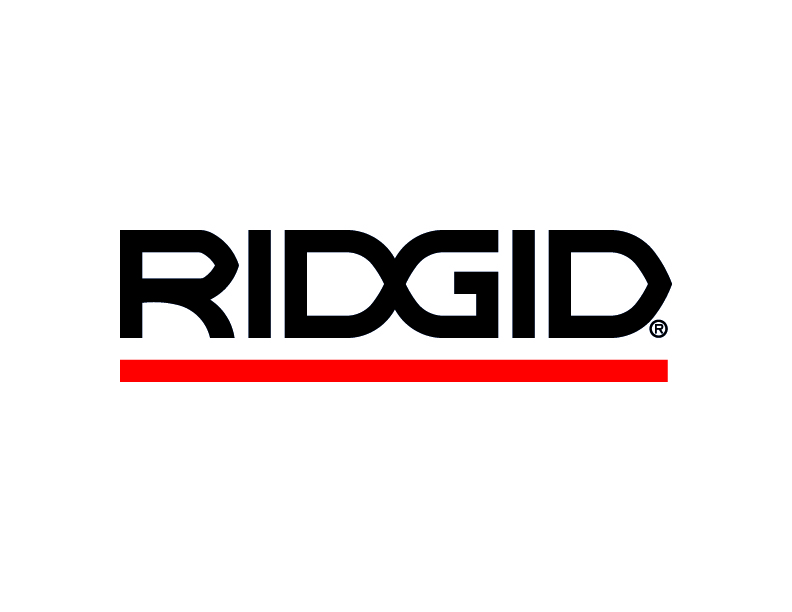 WATER JETTER [KJ-3100] 3000 PSI 5.5 GPM
RG37413
Regular price
₱1,340,000.00
/
---
Powerful - Actual working pressure of 3000 psi (205bar) and flow of 5.5 GPM (21 l/min) for fast, effective cleaning of lines.
Lightweight Hose - Hose with nylon braid provides significant weight reduction and increased flexibility – all without reducing strength. Allows the thrust to propel the hose further down the line.
Complete - With the Model KJ-3100's removable hose reel, there is no need to purchase expensive portable hose reels. Standard packages come equipped to handle indoor and remote applications.
Convenient - Completely remove the hose reel to ease loading onto service trucks. Simply rotate the hose reel forward to gain full access to the engine's gas tank and air filter.
Maneuverable - In the heavy-duty 3000 psi (205bar) jetter category, the RIDGID KJ-3100 is one of the most maneuverable jetters on the market. The unit, on its unique two-wheeled cart, easily fits through standard size doors and can negotiate tight turns with the greatest of ease.
Pulse Action - Activate the Model KJ-3100's pulse action to easily negotiate difficult bends and traps.
Quality & Dependability - Triplex pump with corrosion-resistant, forged brass head. Gear reducer allows pump to run at slower (optimal) speed. Reduced number of fittings, hoses and parts minimizes leaks and downtime – keeping you on the job.
Versatile - Power wash package and chemical injector system cleans cables, tools, and other heavily soiled equipment.
Quick Start - 16 HP Recoil start gasoline engine starts easily. Features: ON/OFF switch; fuel shutoff; choke and throttle controls; easy access oil fill and dip stick.
KJ-3100 Jetter with Pulse – H-111 and H-112 1⁄4" NPT Nozzles – H-38 Hose Reel with 200' x 3⁄8" (61 m x 10 mm) ID Jet Hose – 50' x 3⁄8" (15 m x 10 mm) ID Jet/Wash Hose – FV-1 Foot Valve – Nozzle Cleaning Tool – HW-30 Wash Wand – Root Ranger Root Cutting Nozzle – HF-4 Quick Connect Hose
WEIGHT: 272lb - 125kg
WEIGHT W/O HOSE REEL: 214lb - 97kg