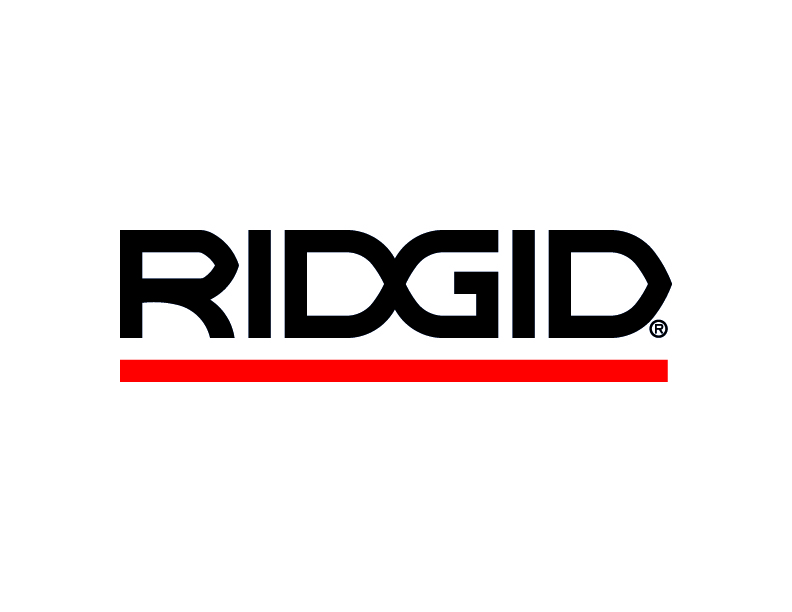 RECEIVER, SR-24 UTILITY LOCATOR W/ BLUETOOTH & GPS
RG44473
Regular price
₱540,000.00
/
---
• Large display shows the utility's estimated position direction, and depth
• Omnidirectional antennas capture the complete signal field for greater speed and accuracy.
• Built in GPS track location coordinates for mapping and GIS applications.
• Bluetooth technology stream data to smartphones, tablets, or high-precision GPS instruments.
• Smartphone/Tablet App map multiple tracks and waypoints and export to GIS software.
Active Line Trace Frequencies* 128 Hz, 1 kHz, 8 kHz and 33 kHz
Passive Power Trace 50 Hz, 60 Hz, <4 kHz Broadband
Passive Radio Trace 4 kHz-15 kHz, 15 kHz-36 kHz
Sonde Frequencies * 16 Hz, 512 Hz, 640 Hz, 850 Hz, 8 kHz, 16 kHz, 33 kHz
Power Source 4 C-Cell batteries (included).
Battery Life Approximately 16 hours
Weight 3.5 lbs. (1.6 kg)
Wireless Technology Bluetooth Class 1
Wireless Range 200 yards (183 meters)
GPS Average Accuracy Less than 8.2' (2.5 m)
Meets FCC Class A and EN 55022 Class A requirements