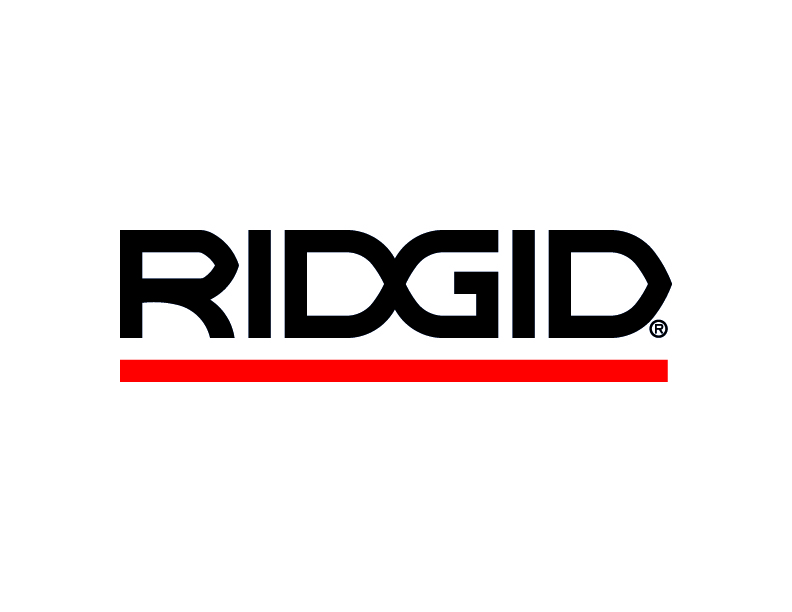 HYDRAULIC KNOCKOUT SET [HKO-186] 1/2-2"
RG23477
Regular price
₱227,300.00
/
---
Combines ease of hydraulic operation and precision-ground knockouts
to provide clean, quick holes. Available with foot or hand pumps.
• Precision-ground 3-point punch/die sets.
– Capacity to 4" in 10-gauge mild or 16-gauge stainless steel.
• Powerful 11-ton hydraulic ram.
• Pumps equipped with internal safety relief valve.
• Ram and pump equipped with quick disconnect couplers

1/2"–2" Hydraulic Kit w/Hand Pump (Includes 2 Draw Bolts, Draw Bar, Spacers, 3' Hose) 31.8lb 14.3kg
Hand Pump with Elbow 10lb 4.5kg
Ram (Same Ram - All Sets) 6.3lb 2.8 kg
Spacer Group (Including Long, Medium, Short Spacer) 1.3lb 0.5kg 3/8""
Draw Bolt (F/Hyd Sets 1/2"" P/D) 0.5lb 0.2kg 3/4""
Draw Bolt (F/Hyd Sets 3/4"" - 4"" P/D) 2.3lb 1.0kg 3'
Hydraulic Hose (Hand Pump) 3lb 1.4kg 10'
Hydraulic Hose (Foot Pump) 7lb 3.2kg"